If you watch just one video on insurance – watch this!
Top 12 Shopping Tips (stuff you haven't heard before!) (the idea with thie one is to educate them on the power of an indie and why shopping directs, captives, and most indies is a terrible experience)
#1 little-known savings secret
Trick to get shopping done easily
Simple rule to help choose what coverage you want 
Weird discounts people miss
How to keep data safe
Special tip for people living in Idaho, Utah, or Wyoming
To bundle or not to bundle?
Don't do this! #1 mistake.
Gimmicks companies use to trick you.
How to Skip Everything We All Hate About Insurance (the idea with this one is to promote page's process as being easy for them – pitch for page, but disguised a bit)
The process is so easy.
Shopping done for you.
No salespeople 
No pressure – ever.
Help understanding options
Strategy for stretching a dollar
Make sure you have what you want/need
Maximize discounts
Why instant quotes are the slowest and worst way .. 
You switch IF/WHEN you want
Cancellation done for you
High-tech AND people to help
True One-Stop Shop
Access to More Companies
Access to Powerful Regionals
Access to Specialty products
Really Low Rates WITHOUT Cutting Important coverage
Access to Experts NOT trying to sell you anything
Answers to Questions
Shop and Switch Anytime
Cool products & options for things like cabins, classic cars, guns, jewelry, art and more
Watch these and save a fortune in time & money.
See why people

switch

to PAGE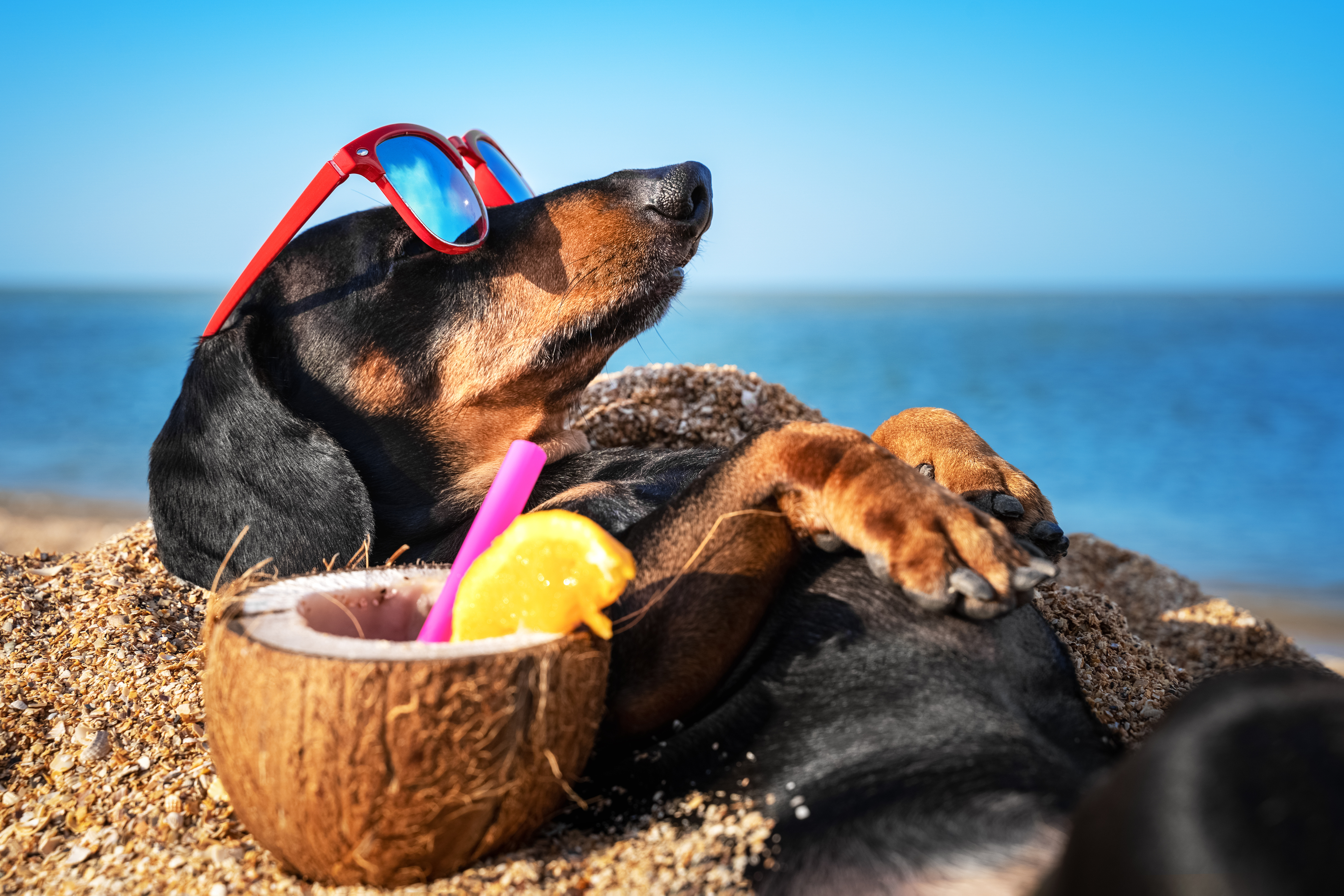 Team of super experienced experts
Not paid on commission.  No pressure.
Objective help always standing by for you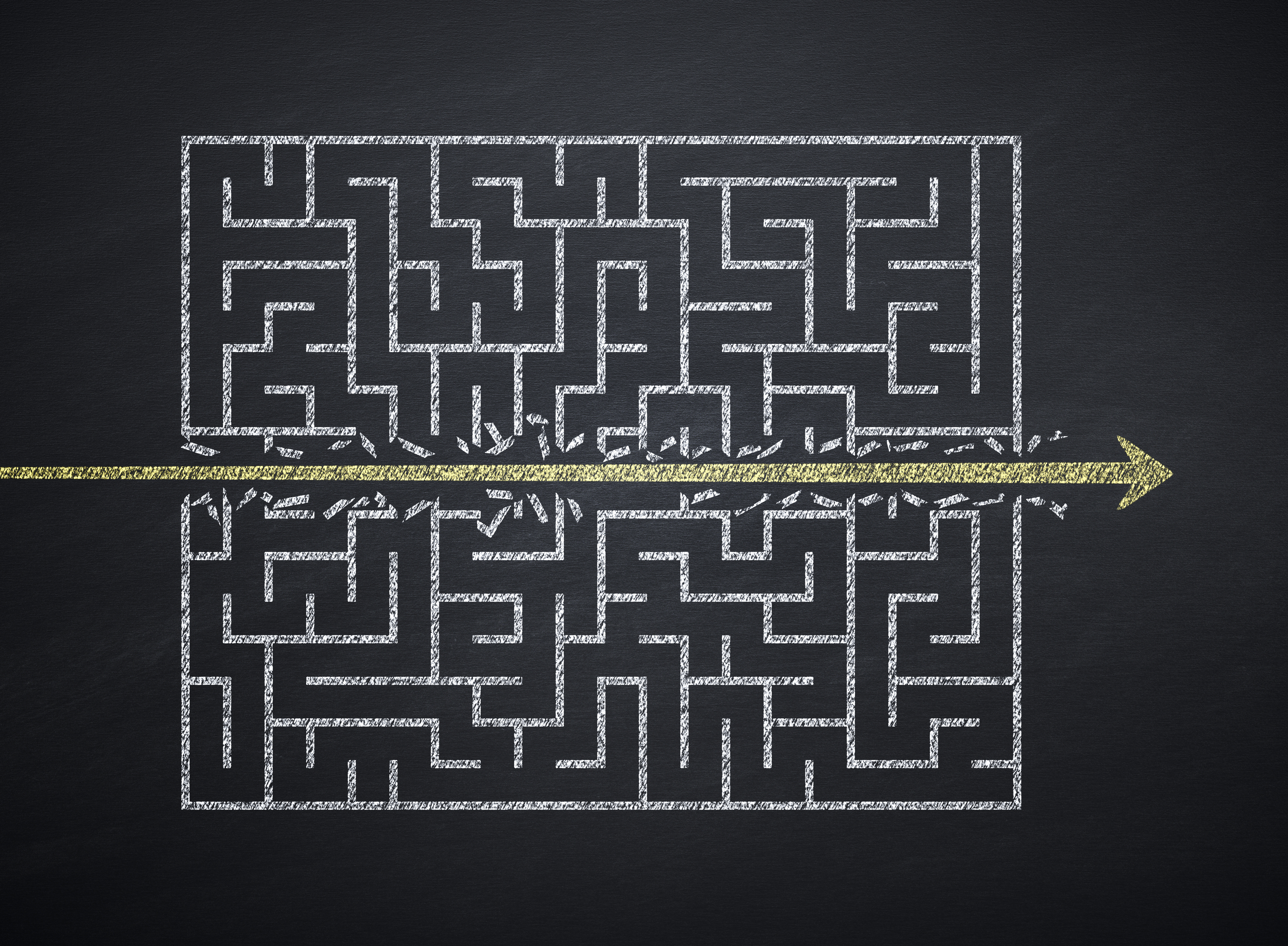 A complete array of all product types
Dozens of the best insurance companies
Switch companies anytime but keep Page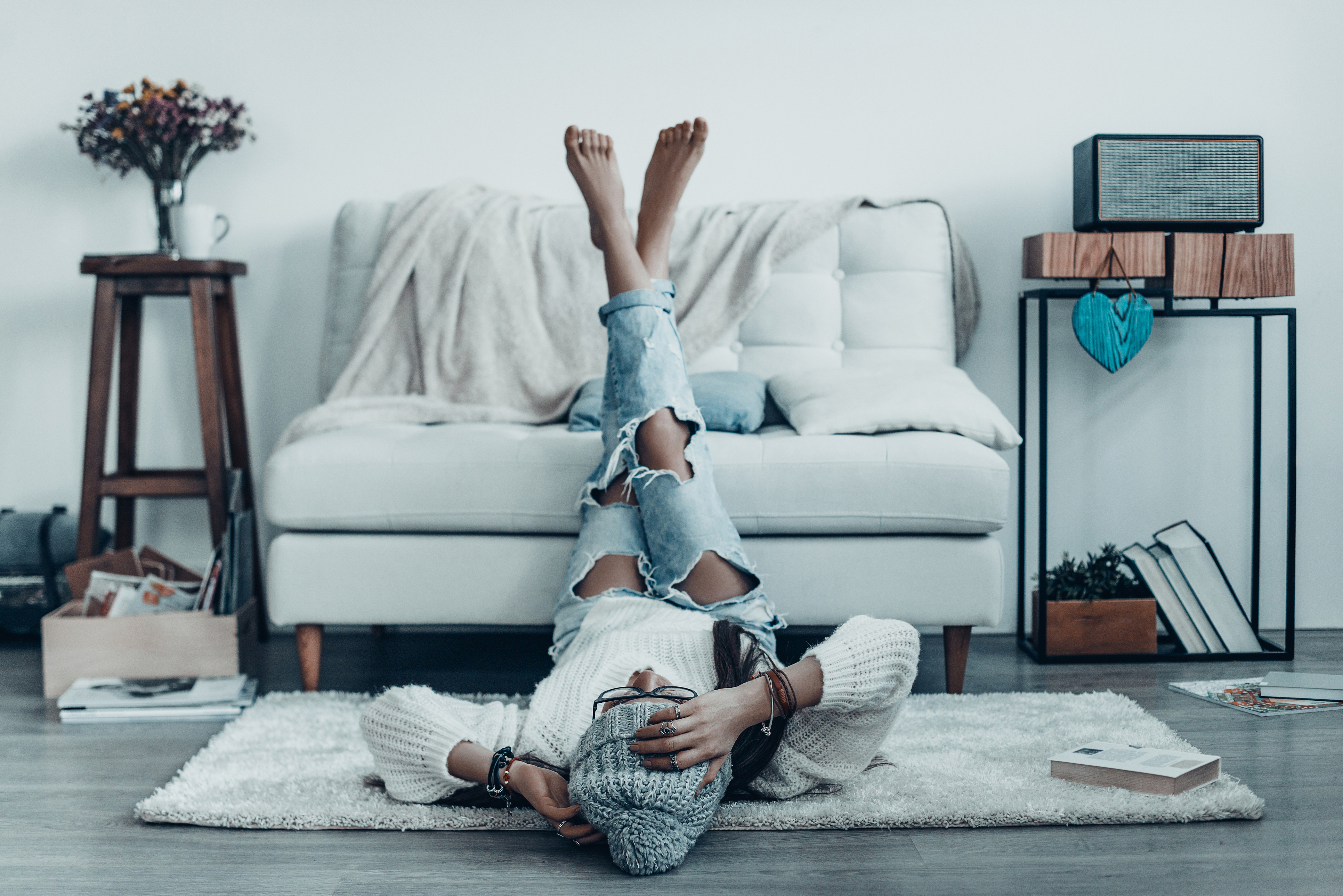 Your choice of communication medium
Incredible service team standing by
Awesome self-serve mobile app(s)!
**If you are in Idaho, Montana, Utah, or Wyoming – you should especially check us out!
See why 20,000 families (and thousands of businesses) have already made the switch.
4 in 5 shoppers make the switch immediately.  Many of the rest switch when timing improves. 
*Page has thousands of products from over a hundred of America's best insurance companies.





Dozens of America's Best Insurance Companies
Actually, we have over a hundred companies. We figure out which is/are best for you.
Get Your Personalized Match & Cost Saving Recommendations!
Your content goes here. Edit or remove this text inline or in the module Content settings. You can also style every aspect of this content in the module Design settings and even apply custom CSS to this text in the module Advanced settings.
No More Annoying Salespeople
Your content goes here. Edit or remove this text inline or in the module Content settings. You can also style every aspect of this content in the module Design settings and even apply custom CSS to this text in the module Advanced settings.
"A journey of a thousand miles begins with a single step."  –Super ancient Chinese proverb
"Yeah, just make sure to step onto a jet plane."  -Good advice from the modern era
"You take the first step and get us your info, we'll do everything else for you."  -Page team
We'll take care of the rest

.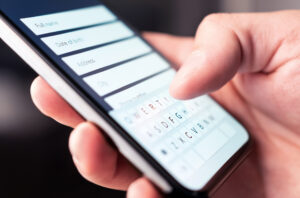 You hit the 'start' button (or just contact us).
Whether you call or submit a form, it usually takes less than 5 minutes.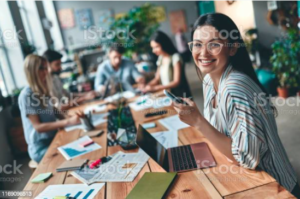 Our experts & killer tech go to work for you.
It doesn't take long to find the best deal for you from among our thousands of products.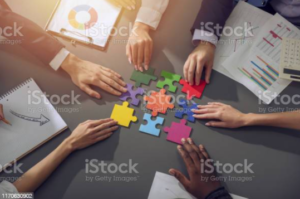 We create a personalized solution with best match.
We're happy to take all the time you'd like to personalize each policy to fit you perfectly.
Skip the stuff we all hate most about insurance. 
PRO TIPS FOR SHOPPERS:
Get a comprehensive review for maximum savings & protection.
Cover against big risks first – and then consider smaller risks as budget allows.
Policies are legal contracts – they are only as good as the terms.
Policies aren't the same – you have choices.  Choose wisely.
Big advertisers pass on those costs to their clients.
Learn the basics of Auto, Home, Umbrella, Life, Health, Disability, Business, and more.
Send us your current insurance to easily get us most of the needed info.
What happens when you switch?



"Ok.  I love the quote & recommendations. I'm ready to switch. What happens now?"  -Anonymous shopper switching to Page
"Well, what do you like to do? Maybe you could get a mani-pedi or go fishing or something… We'll handle everything."  -Page team member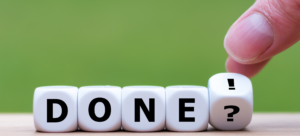 Your personalizations are included!
We ensure it's all correct.
Billing, escrow, lienholders, etc.
Cancellation request for old policy(ies) sent. 
…& we're always


here

for you

.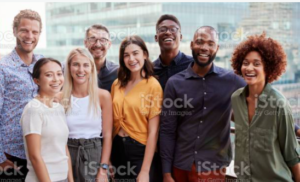 As agents of all our companies, we are able to give you full service on your policy(ies).
We're always here to answer any questions, help you keep up on changes, and avoid any serious gaps in coverage.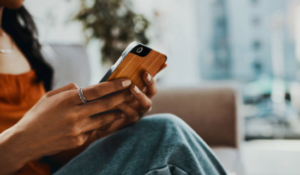 Most policies can be accessed through our associated mobile apps.
We use tech to more effectively serve you.  For example, we are automatically notified when a policy should be requoted.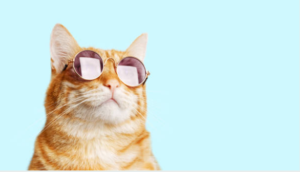 Some companies hide behind websites.  Others are too in your face with people.  Page offers only the best of both worlds – so you can do business the way you want.
We're always here for you.
You kick back


& sleep easy.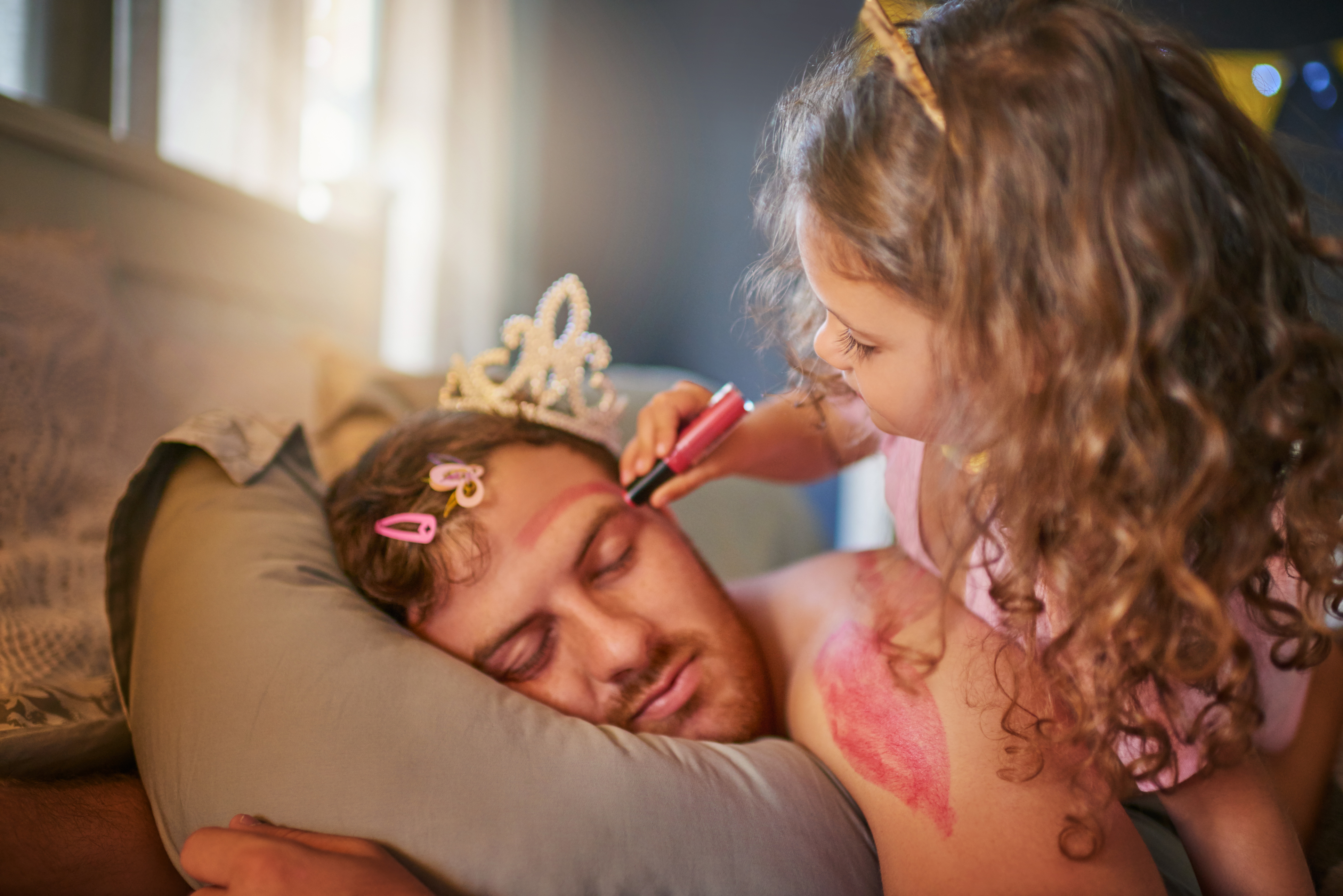 When you know your insurance is set up correctly for the big risks in your life – you can focus on living and know you're covered when bad things happen.