Work with us
If you're tired of insurance agencies that treat you like just another policy number, join the VIP Team at Page Insurance. We're the agency that treats you like the VIP that you are.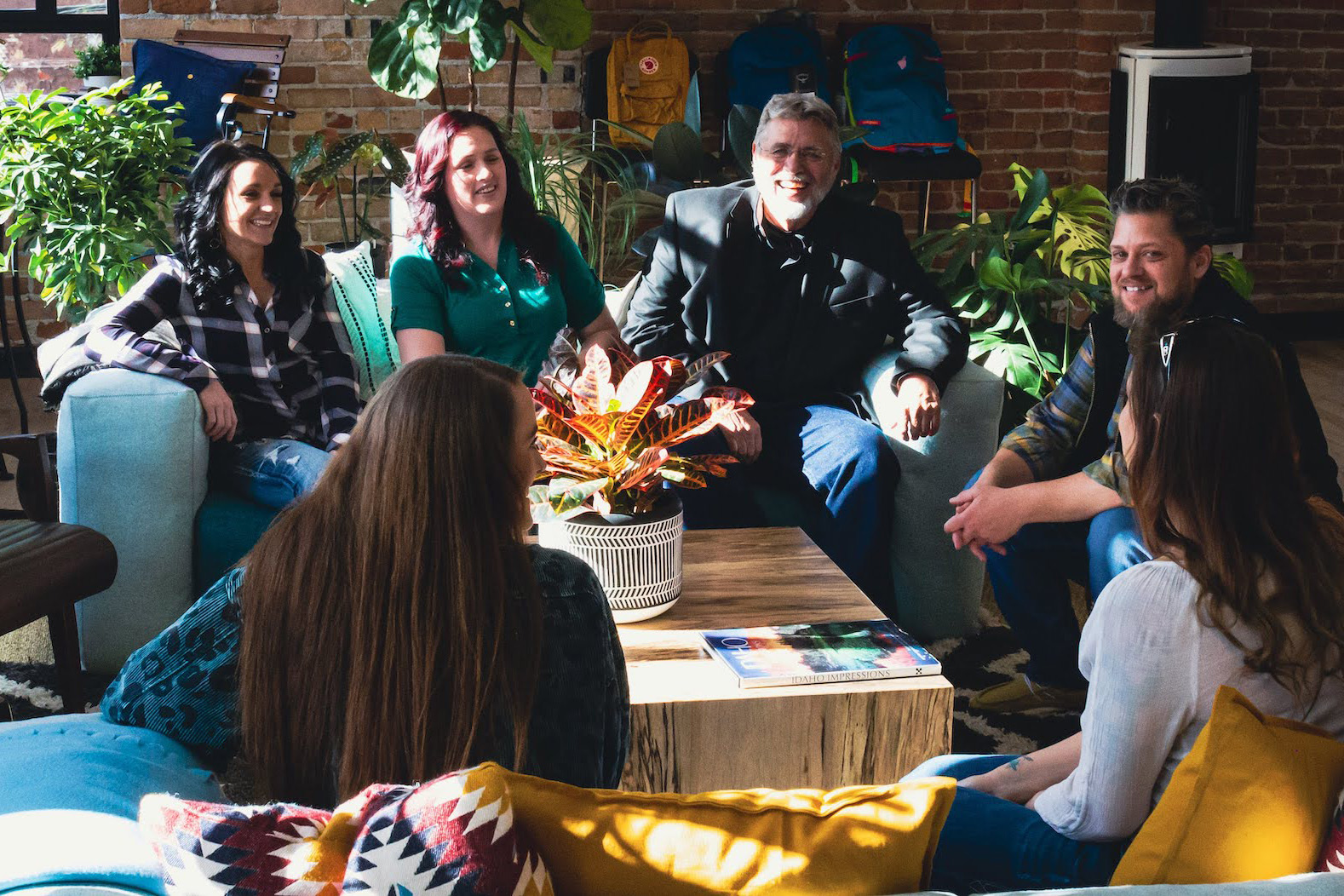 Not  Your Average Insurance Experience
We're on a quest to deliver peace of mind by simplifying the complex world of insurance through personalized, concierge-level service. Think of us as the Gandalf guiding you through the labyrinthine Middle-Earth of insurance.
Our Values: The 5 Pillars of Page Insurance
We're not just another insurance agency. Here's what sets us apart:
Earn Trust
We're the insurance agency you can count on, building trust through capability, care, and character.
Solve It!
We're the MacGyvers of insurance. Got a problem? We've got a solution. And probably a Swiss Army knife.
Simplify the Journey
We're the Google Maps for your insurance journey. We make it seamless, effortless, and reroute you around the traffic jams.
Cultivate Relationships
We're in it for the long haul. Think of us as the Samwise to your Frodo. We've got your back, every step of the way.
Wow with Excellence
We're the Marvel superheroes of customer service. We don't just meet expectations; we exceed them in a way that leaves you saying, 'Wow, that was amazing!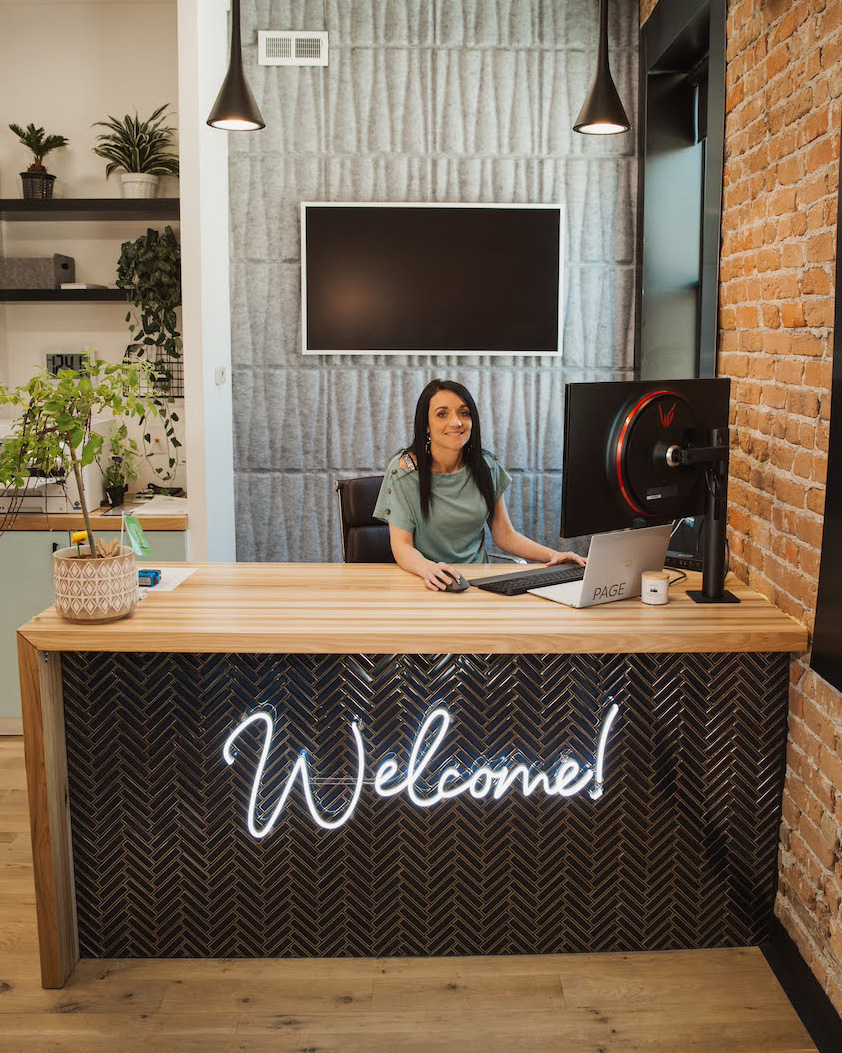 Why choose Page Insurance's VIP Team?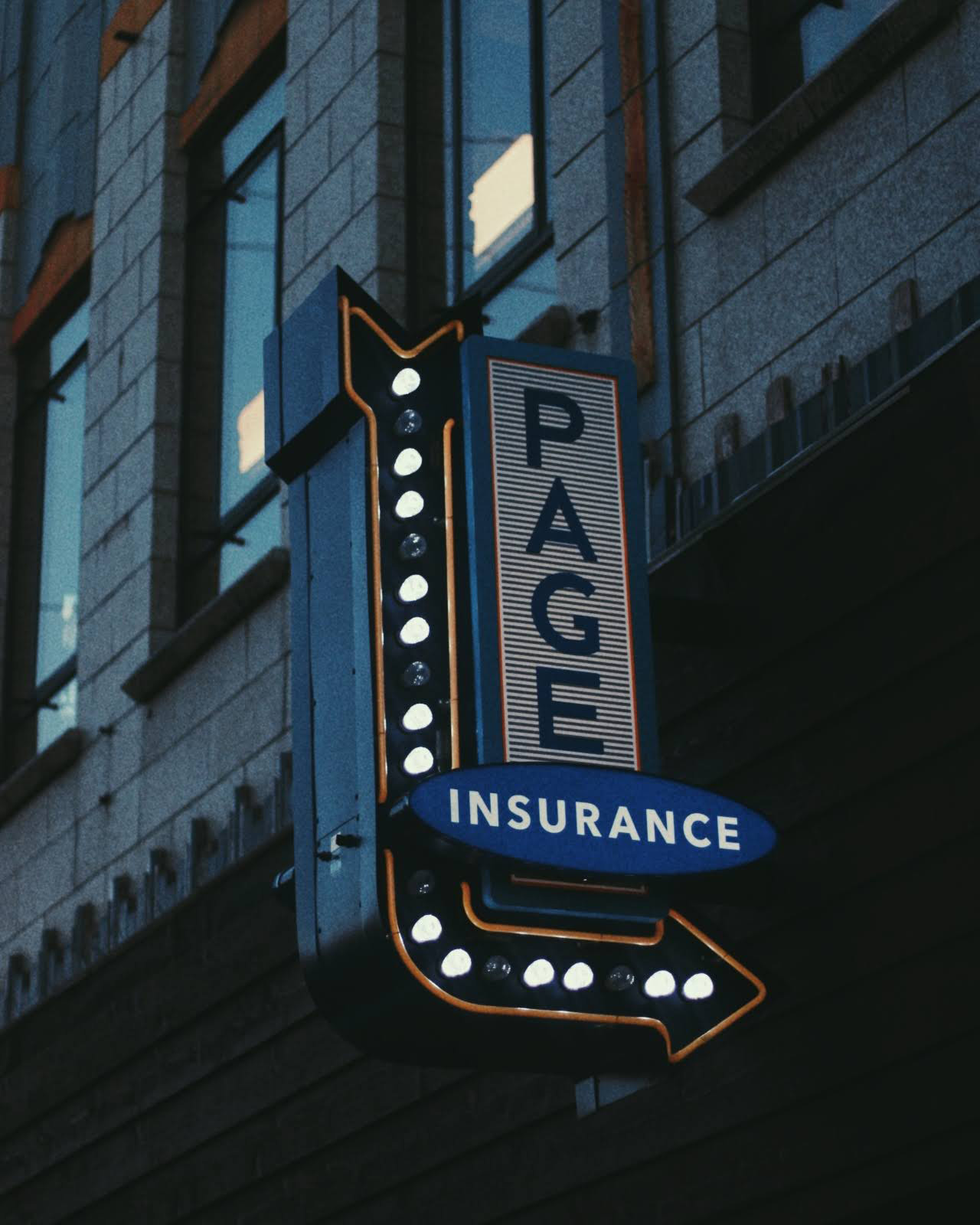 Our founder, Sid Page, was an Allstate agent since the '70s but grew disillusioned with the limitations of representing just one insurance company. He dreamed of doing more for his clients and building a people-first organization. In 1998, Sid took the leap and, along with his sons Ben & John, founded Page Insurance. Fast forward to today, and we've become the leading independent agency in Idaho, expanding our reach to Oregon, Wyoming, and now Utah.
We're not just another insurance agency; we're a family-run business that puts clients first. We're a forward-thinking team of irreverent insurance experts who are totally crazy about finding the best deals for our clients. We've been redefining the insurance game for over 20 years, and we're just getting started.
A League of Its Own You're not just applying for any team; you're applying for the VIP Team. Spearheaded by Ben Page, this specialized unit focuses on contractors, freelancers, restaurants, and affluent homeowners in the Mountain West. Imagine being part of an elite squad that's like the SEAL Team 6 of insurance. Yeah, it's that cool.
We've been so successful in serving our clients that we're opening a brand-new office in Lehi, Utah. This is your chance to get in on the ground floor of something big. It's like being offered a seat on the first SpaceX mission to Mars—once-in-a-lifetime kind of big.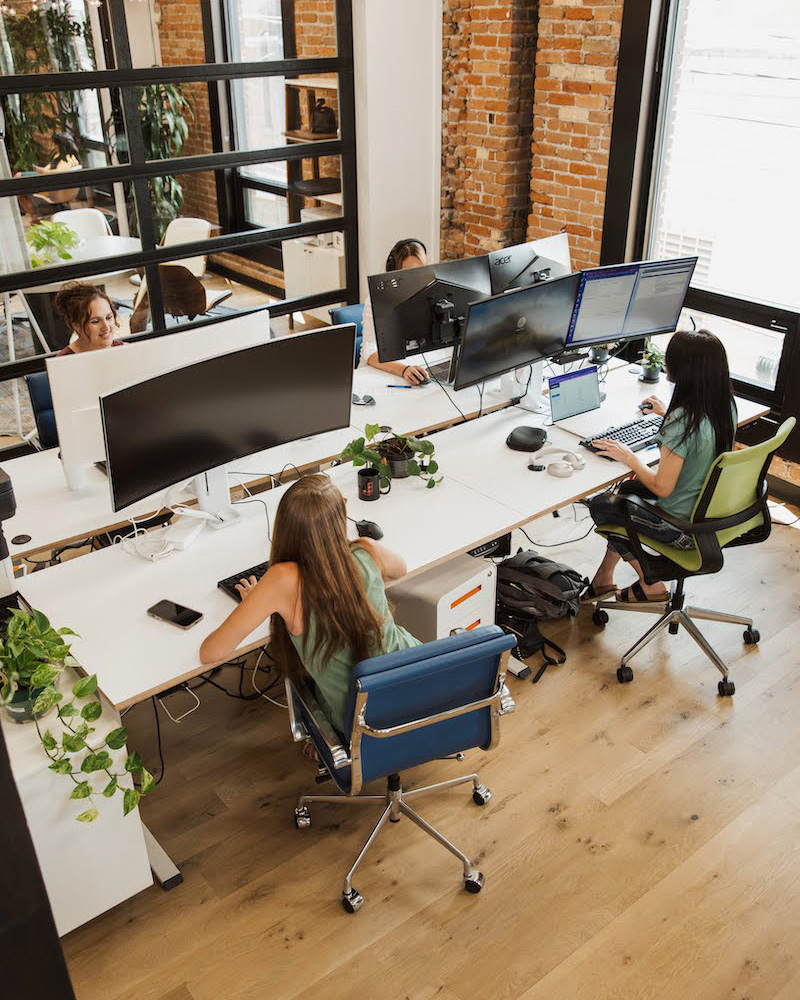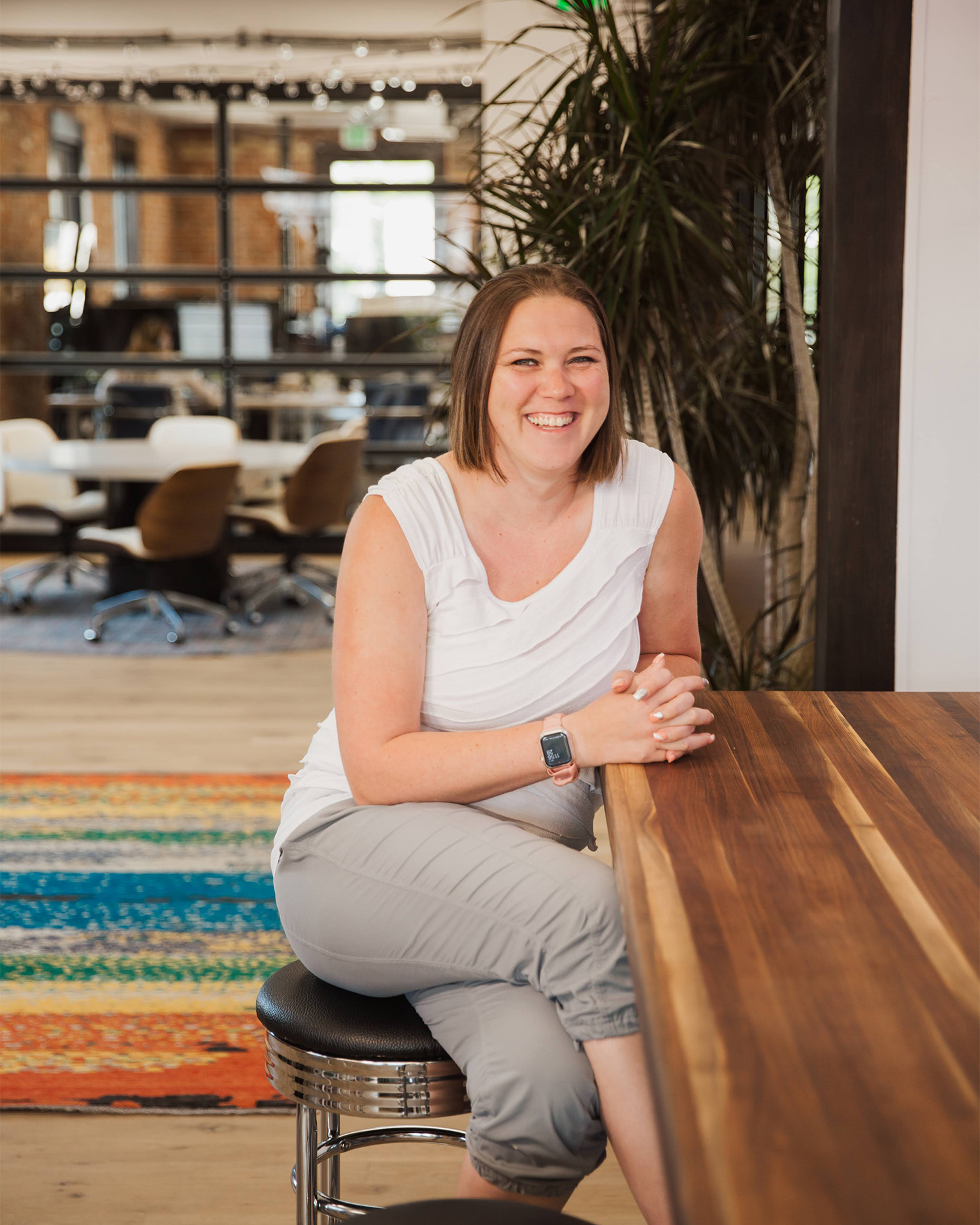 Concierge-Level Service: We're not here to just sell policies; we're here to offer peace of mind. We make the complex world of insurance simple, so our clients can sleep easy.
Top-of-the-Line Tools: We invest in the best tools to help you excel at your job. From cutting-edge software to high-end computers and monitors, we've got you covered.
Growth and Learning: We foster a culture of continuous learning and growth. If you're looking to expand your horizons, you've come to the right place.
We believe in treating our CSRs like the superheroes they are. While some agencies might undervalue their CSRs, we recognize the immense value you bring. Here, you're not just a cog in the machine; you're a vital part of our success. Plus, with us, you're never stuck—there's always room to grow and new challenges to conquer.
Ready to Join the Team?
If you're looking for a career that offers more than just a paycheck—a career where you can make a meaningful impact and grow both professionally and personally—then look no further. Apply now to join the VIP Team at Page Insurance and be part of something extraordinary.