Homeowners Insurance
Personalized coverage with Page on your home and properties so you're not wasting money or missing important policies.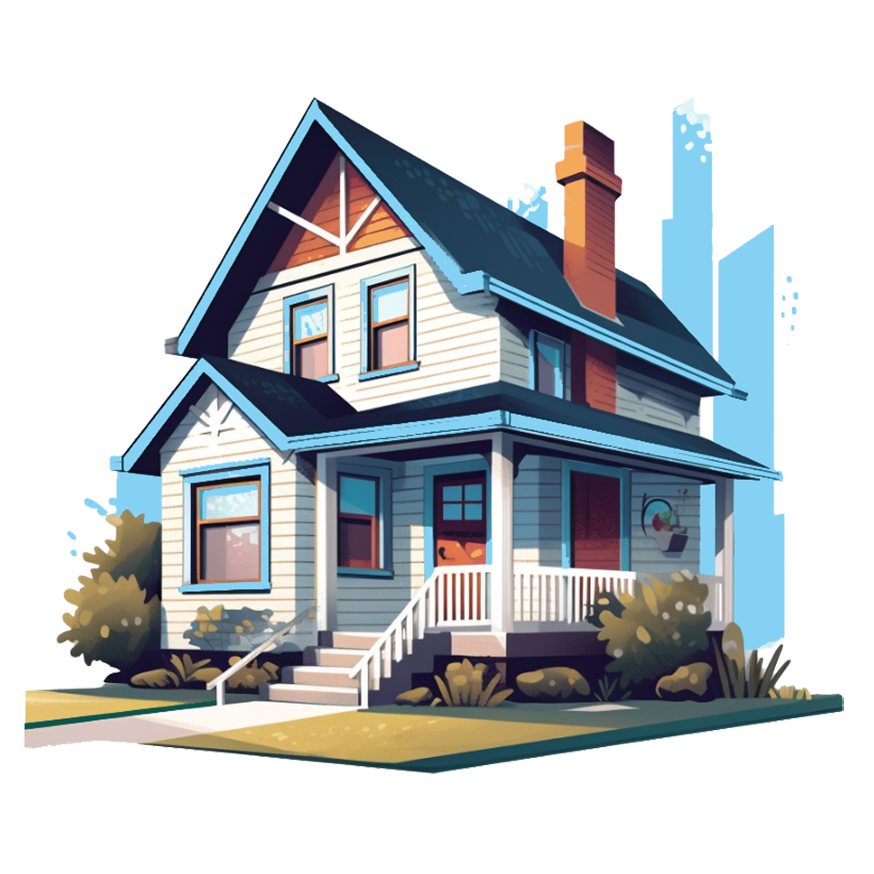 Your best match is minutes away!



What is homeowners insurance and what does it cover?
Homeowners insurance is a contract between you and the insurance company. It can cover damage to your house and personal property. It can also provide super important personal liability coverage (i.e. someone getting hurt on your property, a neighbor claiming you defamed them, etc.).
You have a few very important choices to make when purchasing home insurance. Don't mess it up! Often, the difference in cost between a policy that provides really low coverage and an awesome policy that provides a ton of coverage is very small.
You don't want to be left with hundreds of thousands of dollars of uncovered bills because you wanted to save a few dollars a year. You also don't want to waste a bunch of money on coverage you don't want or need – after understanding the risks.
Understand your options wherever you purchase home insurance!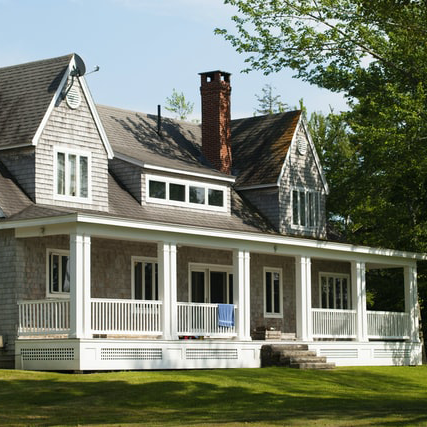 Buring homeowners insurance is easy with Page. Let us do the work for you!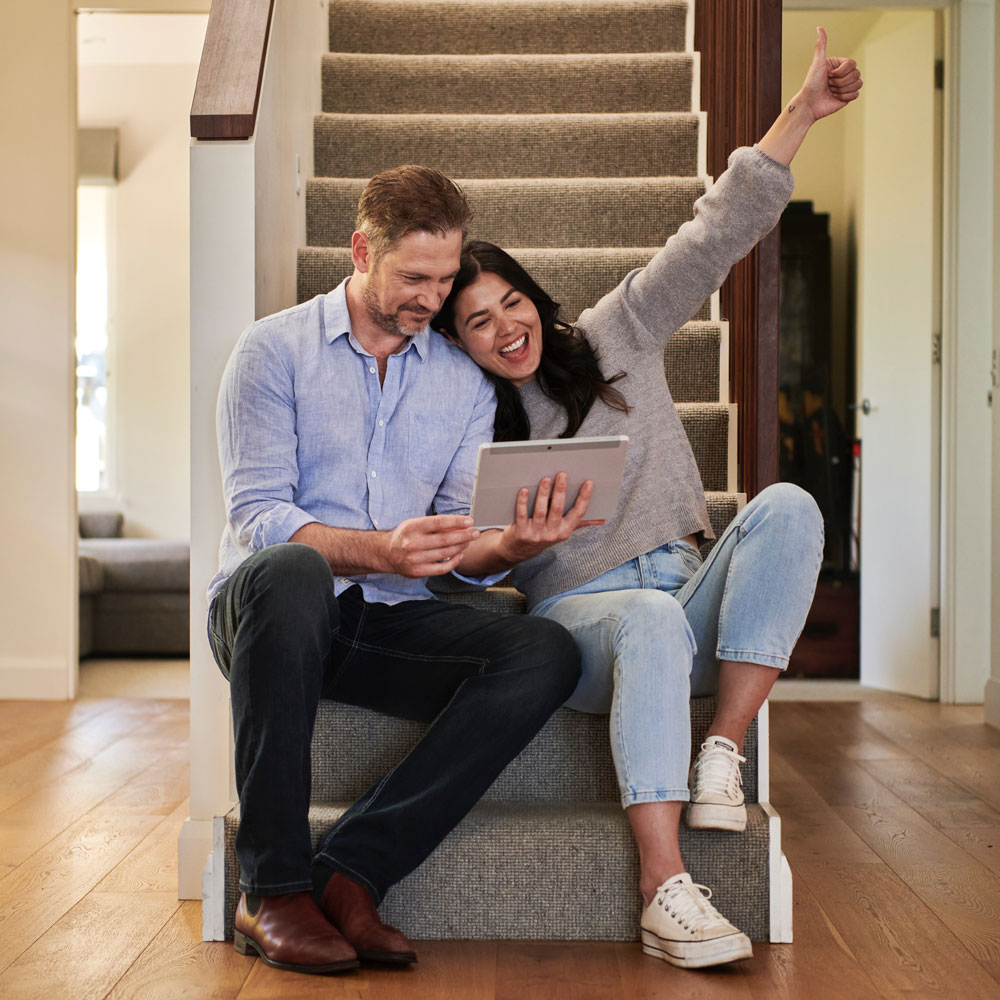 Shop Personalized
We'll help you shop all the policies to bundle and save. There's no need to spend hours on the phone calling around.
Shop Regional
We customize coverage based on where you live so you get the best coverage. Stop wasting money and missing policies.
Easy to Read Reports
We are here to help you. If we don't have what you're looking for, we'll point you in the best direction.
One Stop Shop
You get the best rates by bundling. Shop homeowners with Page Insurance, along with any other policies to save big!
One Stop Shop
We are here to help you. If we don't have what you're looking for, we'll point you in the best direction.
What our gurus can do for you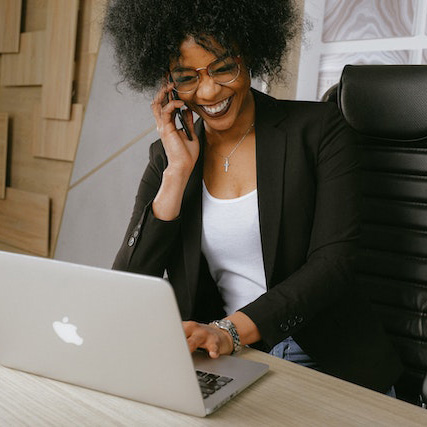 Schedule a call to talk about your coverage needs, which companies you currently have policies with, and learn how we can help bundle and save.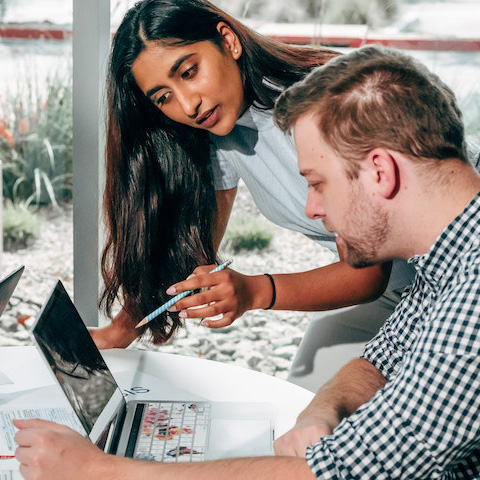 Our service experts will help walk you through the onboarding process and filling out the necessary paperwork. Once ready, we'll handle the documents and send instructions on how to finalize.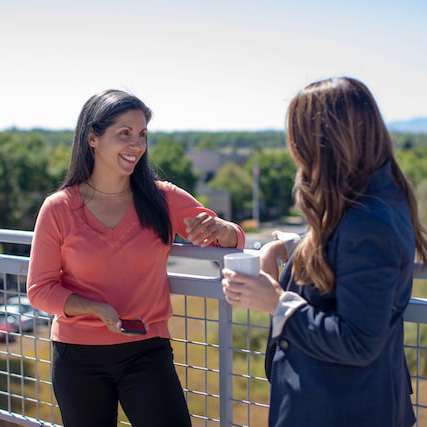 We're here for you when it counts. Get ongoing support and advice with policy changes, extra protection, cancellations, switches, even after signing paperwork.
Ready to shop for Homeowners Insurance?
Join thousands of happy customers

I called to get a quote on homeowners insurance and had it in 5 minutes and emails sent to my mortgage agent . Thank you!  
-Katie A

Above & beyond my expectations!
They provide me with the lowest rates, and the highest service and satisfaction for my small commercial automobile transportation businesses. They have always gone above and beyond my expectations, helping me on an often daily basis taking care of my demanding insurance needs while working with multiple auto shipping brokers. 
-Stan B

Instead of making you feel like you're interrupting their day, they make you feel like you're the reason for their day. Whether I have been on the phone or in the Page Insurance office I have been constantly impressed with the individualized care I have received and watched others receive.
-Michaelina F
Other property coverage you may be interested in